Firm Overview
David Holaday founded Wealth Design Consultants, LLC (WDC) in 1996. The firm assists financial advisors, lawyers and accountants to design and deliver tax and estate planning strategies for very high net worth individuals and business owners. We serve as a virtual on-demand back office in all aspects of designing, analyzing and illustrating complex cases. WDC offers a range of case planning services from simple stand-alone strategies to comprehensive plans involving numerous interdependent strategies. We have been involved in more than 500 client situations with net worths from $10 million to over $500 million. We collaborate with some of the nation's leading legal and financial services professionals.
Our Values
Integrity and Honesty
Personal Responsibility
Respect
Accountability
Relationships Matter
Timely Responsiveness
Our Clients
We serve a broad group of professional advisors in several practices areas.  They include:
Financial advisors that primarily manage money,
Financial advisors that primarily sell life insurance,
Estate planning lawyers,
Accountants,
Multifamily offices, and
Charitable organizations
The main thing they all have in common is that they all offer estate planning services to their most valued clients. Our primary focus is estate planning for seniors with net worth's starting at about $10 million. We do upon occasion offer support for families with smaller net worths and we are very comfortable working on cases in the healthy 9-figure range.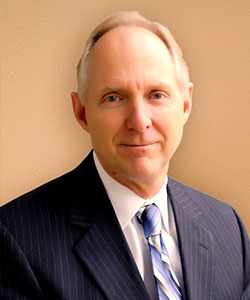 David Holaday has over 25 years experience as a financial consultant. He is the founder and Managing Member of Wealth Design Consultants, LLC.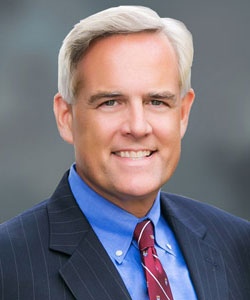 Principal Partner, Matsen Voorhees Mintz LLP, and President Family Office Services. National lecturer, trainer, and author. 36 years of experience.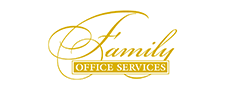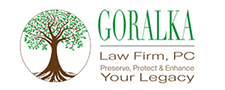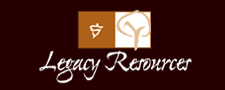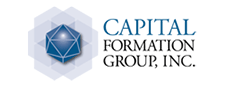 Case Design Process
We have developed a very effective case design process. This process begins with an initial discussion about a possible case, to data gathering, strategy selection, design analytics, client reports, collaboration protocols and communication management.
Proprietary Software
Most sophisticated planners have experienced the frustration of using software packages that did not permit them to analyze or illustrate exactly what they wanted. Virtually all software packages have their limitations. We determined that we could not afford to be held hostage by the limitations of an off-the-shelf software package. Therefore, we created our own. Our open architecture software permits us to illustrate virtually any strategy or set of strategies that the advisor team wants to see.
Experience
Since 1996 we have worked with some of the top estate planners in the country. We are well versed with the tools and techniques of planning and especially how to combine them in practical ways.
Creativity
Since we serve professional advisors in different disciplines, we constantly work at the intersection of legal structures, existing assets, financial products and tax implications. We are able to see opportunities sometimes missed by single discipline practitioners.
 Collaborative Approach
We are committed to a team approach in which all the members of the planning team contribute in their areas of expertise.
Philanthropic Orientation
We believe that philanthropy is good for the soul, good for family building and good for the community. Not all clients are overtly charitable but we believe the benefits of personal philanthropy are worth discussing.
Client Presentations
Clients increasingly expect attractive professional presentations in this age of technology. Our client-ready reports present the planning concepts with clear and compelling diagrams, charts and graphs with the supporting calculations in the appendix.
Family Office Services
We serve Family Offices by working with their staff and the client's other advisors to develop a comprehensive integrated plan for the family wealth. This can be particularly attractive to Family Offices that want to increase their bench strength in the areas of rigorous analytics and creative design ideas.