Your Virtual On-Demand Back Office for Advanced Case Planning
We help top planners attract and retain more ideal financial and estate planning clients by helping them deliver transformational experiences to their clients. We are a virtual on-demand advanced back office. Since 1996 we've been involved in more than 500 client situations with net worths from $10 million to over $300 million.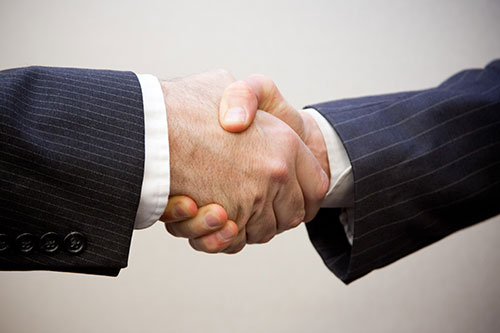 Advanced Wealth Design Strategies
Advisors appreciate our knowledge and help to evaluate and design the advanced strategies. We do the heavy duty quantitative analysis. The advisor implements more cases because our beautiful reports give clients clarity and confidence to take action, and address the concerns of other advisors.
Meet the Wealth Design Consultants
David W. Holaday, ChFC, CAP®
David Holaday has over 30 years experience as a financial consultant. He is the founder and Managing Member of Wealth Design Consultants, LLC.
Tim Voorhees, JD, MBA, AEP®
Principal Partner, Matsen Voorhees Mintz LLP, and President Family Office Services. National lecturer, trainer, and author. Over 35 years of experience.